Maximize Enterprise Value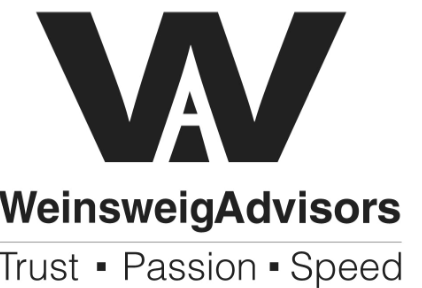 Weinsweig Advisors brings seasoned executives to maximize value in the areas of Business Restructuring, Growth Transformation and Digital Innovation. Our professionals have spent most of their careers with large advisory firms including FTI Consulting and PwC or in senior executive positions at operating companies. Our team provides top-tier expertise at a reasonable and flexible fee structure aligned with your interests.
Trust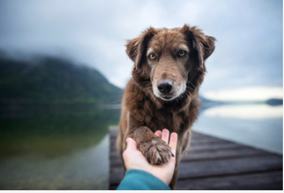 Trust starts with truth and ends with truth.
- Santosh Kalwar
Our credibility is everything.
Passion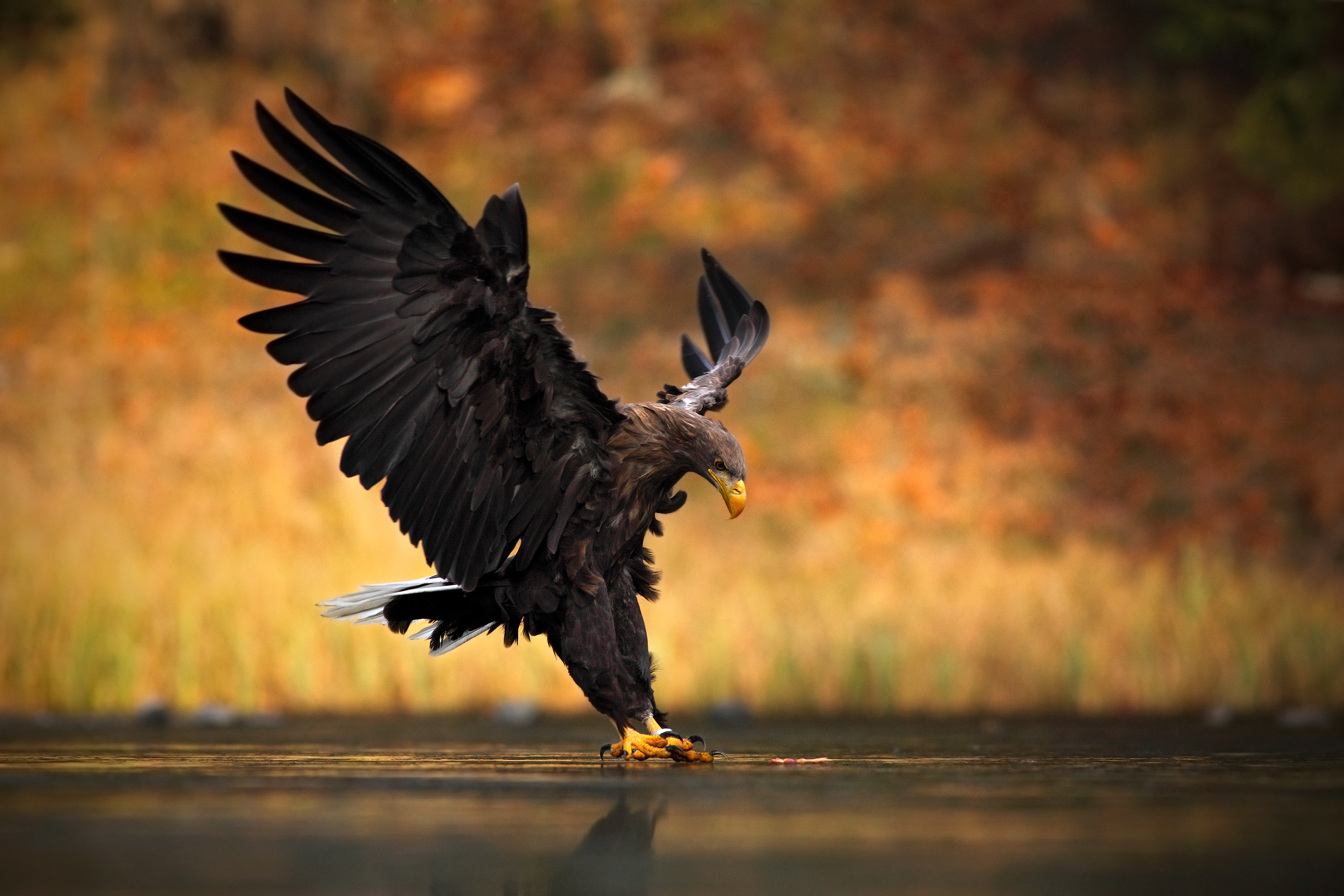 People with great passion can make the impossible happen.
- Anonymous
We don't sleep well until you do.
Speed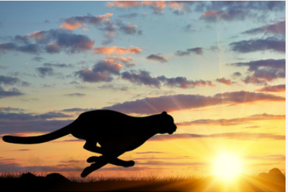 Cleverness has never been associated with long delays.
- General Sun-Tzu in Art of War
Our sense of urgency drives results.